Personalised Santa Letters
RealSantaLetters.co.uk is the place where every good boy and girl can receive a fully personalised magical letter written and signed by Santa Claus himself and delivered via Royal Mail. 
Our letters are printed on high quality paper straight from Santa's desk, delivered in an envelope from The North Pole, and addressed directly to your children, friends or family for a truly magical experience.
Letters from Santa are sure to spread a little joy this Christmas, for kids and big kids alike!
Magical Letter from Santa
A personalised letter from Santa is a special souvenir, and a child who is lucky enough to receive one will have a beautifully designed gift they can treasure. It's a little bit of extra Christmas magic which makes the festive season so special!
Our printed letters have been carefully designed to provide an authentic look and feel to really add that sparkle to your Christmas. Each order includes a 'good child certificate' and is delivered in our 'North Pole' post envelopes.
Letter From Santa – Fully Personalised'
Our letters from Santa are fully personalised for a truly magical experience. This means that you can include details such as the child's age, details of their achievements, the present they want for Christmas or even the name of their school and teacher.
Every single letter is totally unique for each recipient, and delivered straight from Santa's desk to your front door. Each Santa letter comes complete with a festive envelope, so as soon as the post hits your doormat, your child will know they've had an extra special delivery from Santa himself!
A personalised letter from Father Christmas is the perfect way to spread some joy to a loved one. Whether they're hung on the Christmas tree, included in a Christmas Eve box, or even given to your child as part of advent celebrations, a letter from Santa is the perfect gift this Christmas. Santa letters from RealSantaLetters.co.uk also have the option to upload photos to make the Santa letter even more special.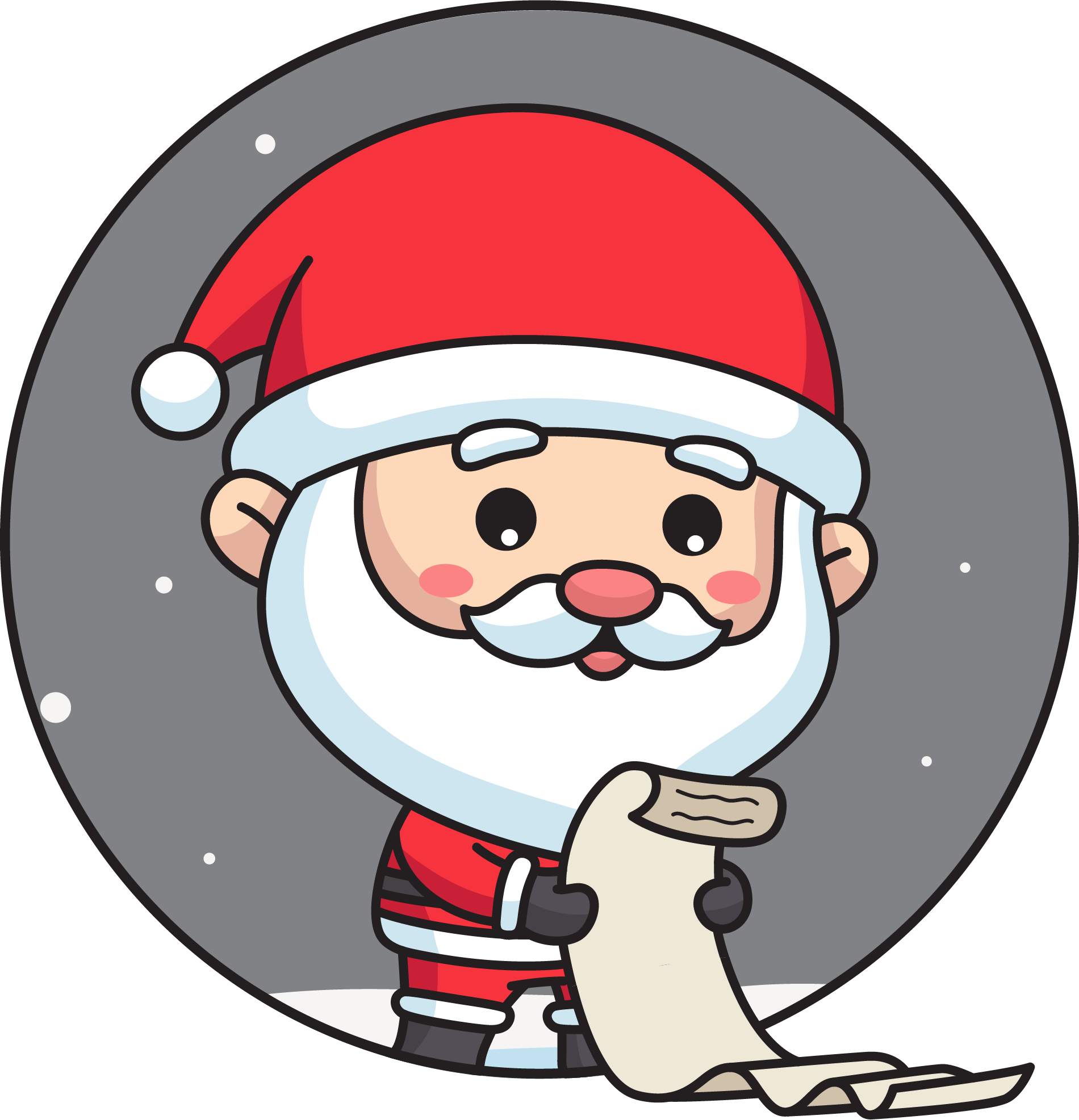 The magic of Santa
Throughout the year, Father Christmas, Mrs Claus, and the Christmas elves are hard at work creating all the magical gifts which are sent to children in December. As Christmas Eve approaches, everyone in the North Pole, including Father Christmas himself, works non-stop to ensure that Christmas is as magical as possible for children across the globe.
From their work shop in the North Pole, Santa makes the all important gift lists for girls and boys of all ages. With a little help from one or two elves, Santa draws up the nice list and makes sure that his work shop has a fantastic range of toys and gifts ready to be delivered on Christmas Day. But he still makes time to sit down and write magical personalised letters for children across the world. Whilst Santa is writing his letters, he'll spread a little festive magic and use a touch of Christmas cheer to ensure that each letter is individually personalised for each child.
Once Santa has finished writing his letter, Mrs Claus and the elves help him out by carefully putting the letter in its very own festive envelope, which is individually personalised. Either Santa Claus or Mrs Claus give the letters one final check before each letter from Santa is prepared to be posted to all the kids on the nice list.
Letters from Santa are in such high demand that there's not an elf in Lapland who doesn't lend a hand packing the letters in Santa's sacks, ready to be sent from the North Pole's post office this December. 
Every year, Santa Claus sends thousands of his very magical personalised letters to children and their families across the globe, putting a smile on kids faces from Australia to Scotland, and everywhere in between! Personalised letters from Santa are shipped to all corners of the world, arriving through the letterboxes of excited children eagerly anticipating Christmas Eve to arrive before the big day itself. Santa Claus puts love, magic and joy into each and every letter he writes, uniquely personalised to each child.
Why send a letter from Santa Claus this Christmas?
Santa letters contain all of a child's personalisation details and are individually addressed. Each letter is printed on high quality paper and includes a personalised message which is unique to them. Letters from Santa are ideal as gifts for children of all ages and help to make the run up to Christmas Eve and the big day itself even more exciting for the little ones! We believe that a personalised Santa letter truly creates a magical experience for loved ones and your little elf.
Santa letters make fantastic gifts if you are perhaps unable to join a loved one, friend or family member this Christmas. Combined with another gift, such as a hamper, a personalised Santa letter could be the ideal way to send a little magic from afar.
If you want to make your santa letter a little more special, search the rest of our website to discover our range of other packages which can be combined with your Santa letter.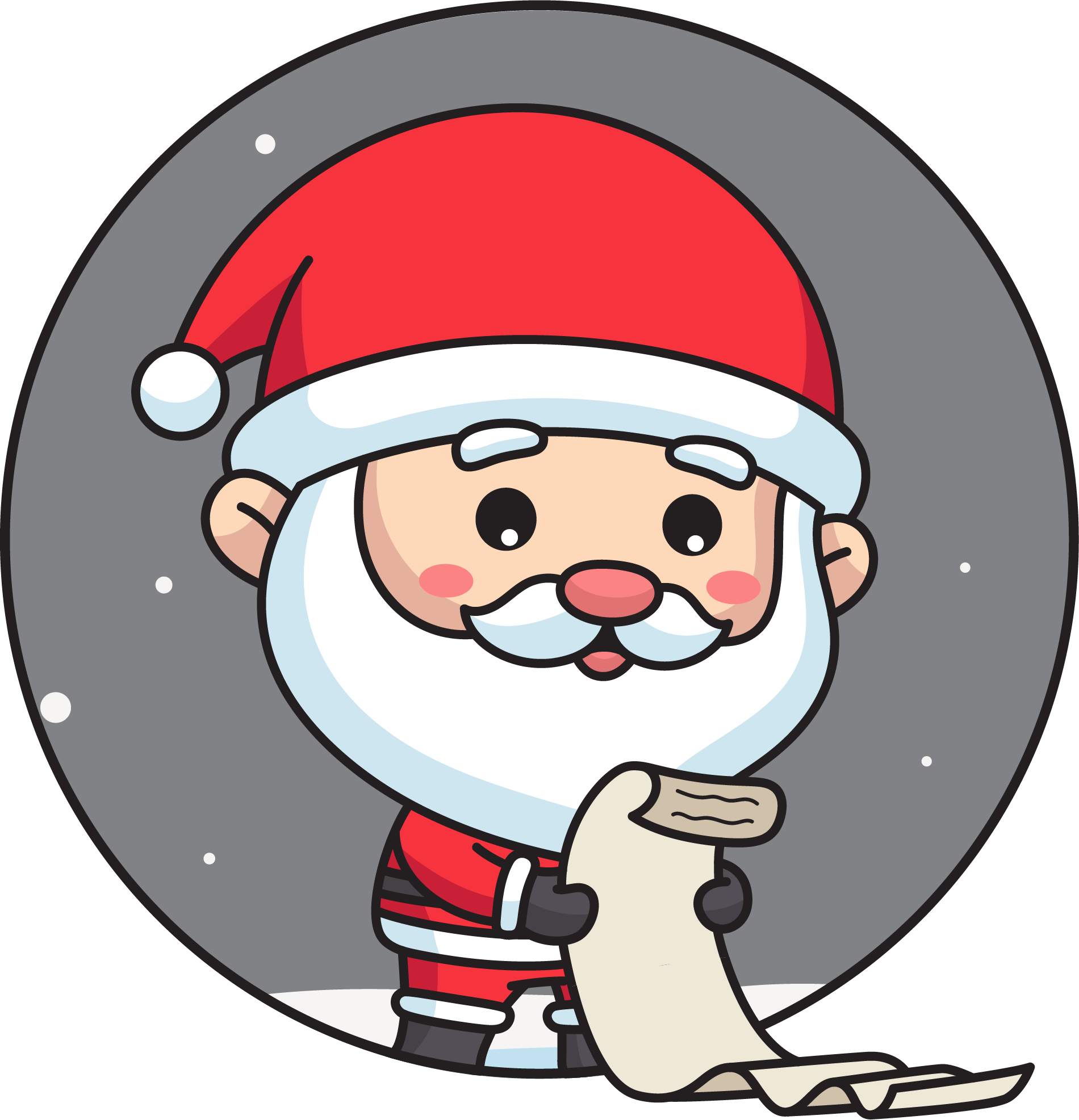 Free UK Delivery & Worldwide Shipping
Santa stop here!
What could be better than a personalised letter from Santa this Christmas, especially if you have your own little elf at home. With free Royal Mail delivery to addresses in the UK and complete with a festive envelope, our Santa letters are the perfect way to spread a little Christmas joy.
If you have loved ones, friends or family living in another country, our international shipping means that you can put a smile on a child's face, no matter their home address. A personalised letter from RealSantaLetters.co.uk is individually addressed from Santa, and can be sent to all four corners of the world. Our santa letters are delivered direct from the North Pole to the recipient's home town, wherever that may be.
Free UK Delivery via Royal Mail. Worldwide shipping is also available for an additional postage fee of £2.99. To ensure that your child receives their letter in plenty of time, please see here for last order dates for our personalised letters from Santa.
Satisfaction Guarantee
We want to help you make your Christmas that extra bit special for your little one, that's why if you're not entirely satisfied with your personalised Santa letter then you can contact us for a no quibbles refund.
Thank you!Thank you so much for the letter it was perfect, our kids loved it and it really made their day.– Harriet
Fantastic product, would buy again.It's little things like this that really made our Christmas, worth every penny to see our kids eyes light up. Definitely buying again next year!– Will