Here at Real Santa Letters our aim is to put a bit of magic and sparkle back into Christmas by creating an authentic product that children (and adults!) will love.
All our letters are printed using traditional printing methods. The techniques used, and the attention-to-detail that goes into making each letter really puts the sparkle into Christmas. Our success speaks volumes, we have delivered thousands of personalise Santa letters and welcome back repeat customers year-after-year.
If you have any questions regarding our letters, get in touch with us today. Alternatively check out our FAQs.
Merry Christmas!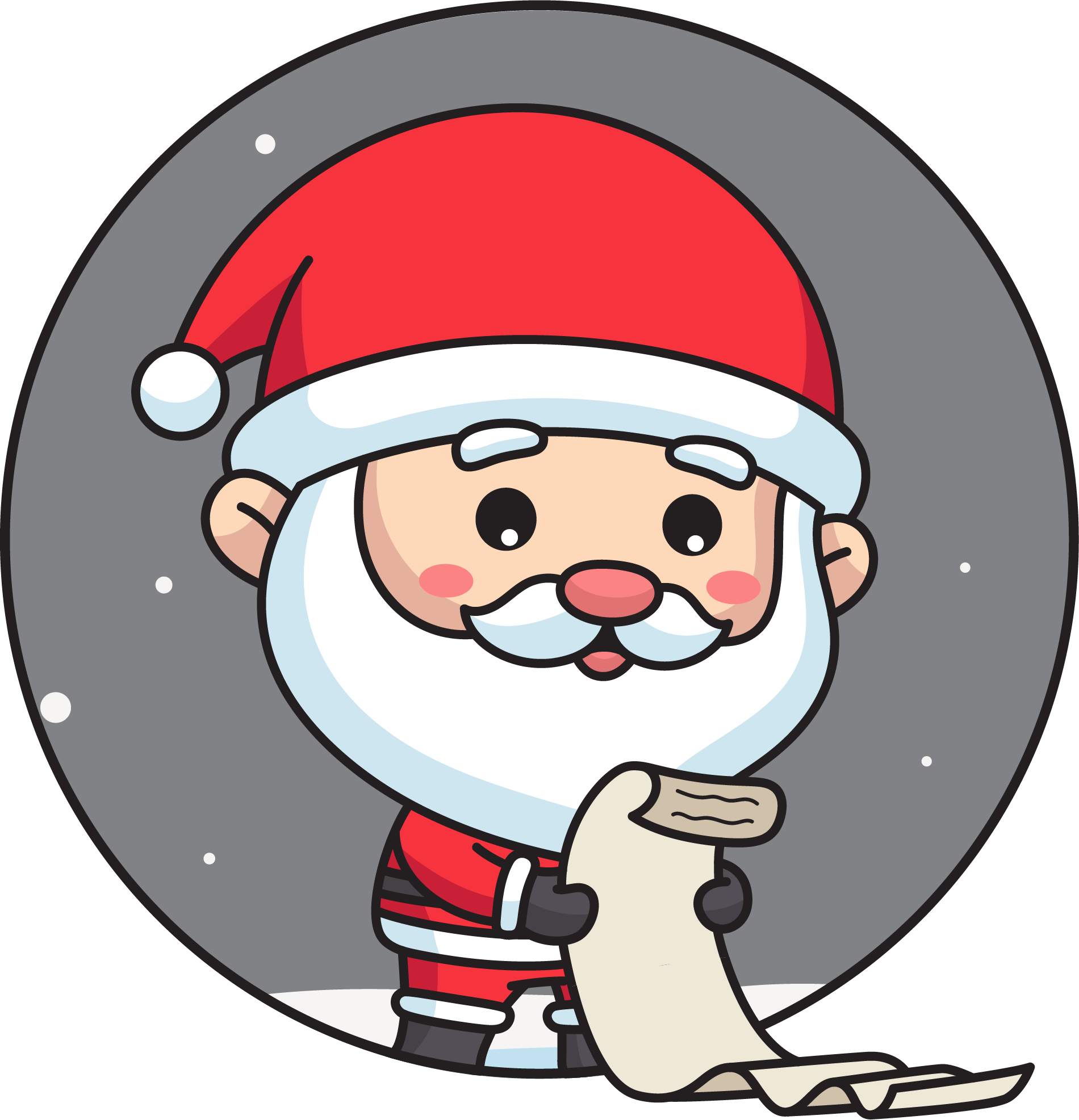 Got another question?
Send your questions to one of our lovely Helpdesk helpers who are ready and
waiting to assist you in any way they can.
Thank you!Thank you so much for the letter it was perfect, our kids loved it and it really made their day.– Harriet
Fantastic product, would buy again.It's little things like this that really made our Christmas, worth every penny to see our kids eyes light up. Definitely buying again next year!– Will