This fun and adorable craft provides plenty of fun and excitement for your little ones in the lead up to Christmas Day! There's barely any mess, and just a few art supplies needed to create your very own Snowman Christmas countdown.
What you will need:
Snowman Printable (available to download further down the page)
Scissors and Glue
Paper Plate (you can also print it on thick card)
Split Pins/Brass Brads
Markers
Construction/Craft Paper
Various craft materials for decorating e.g. cotton balls, glitter, sequins
Free Download
10% off our authentic & personalised Santa letters with FREE 1st Class Delivery!
Let us do the letter writing for you! Use code SANTA10 at checkout!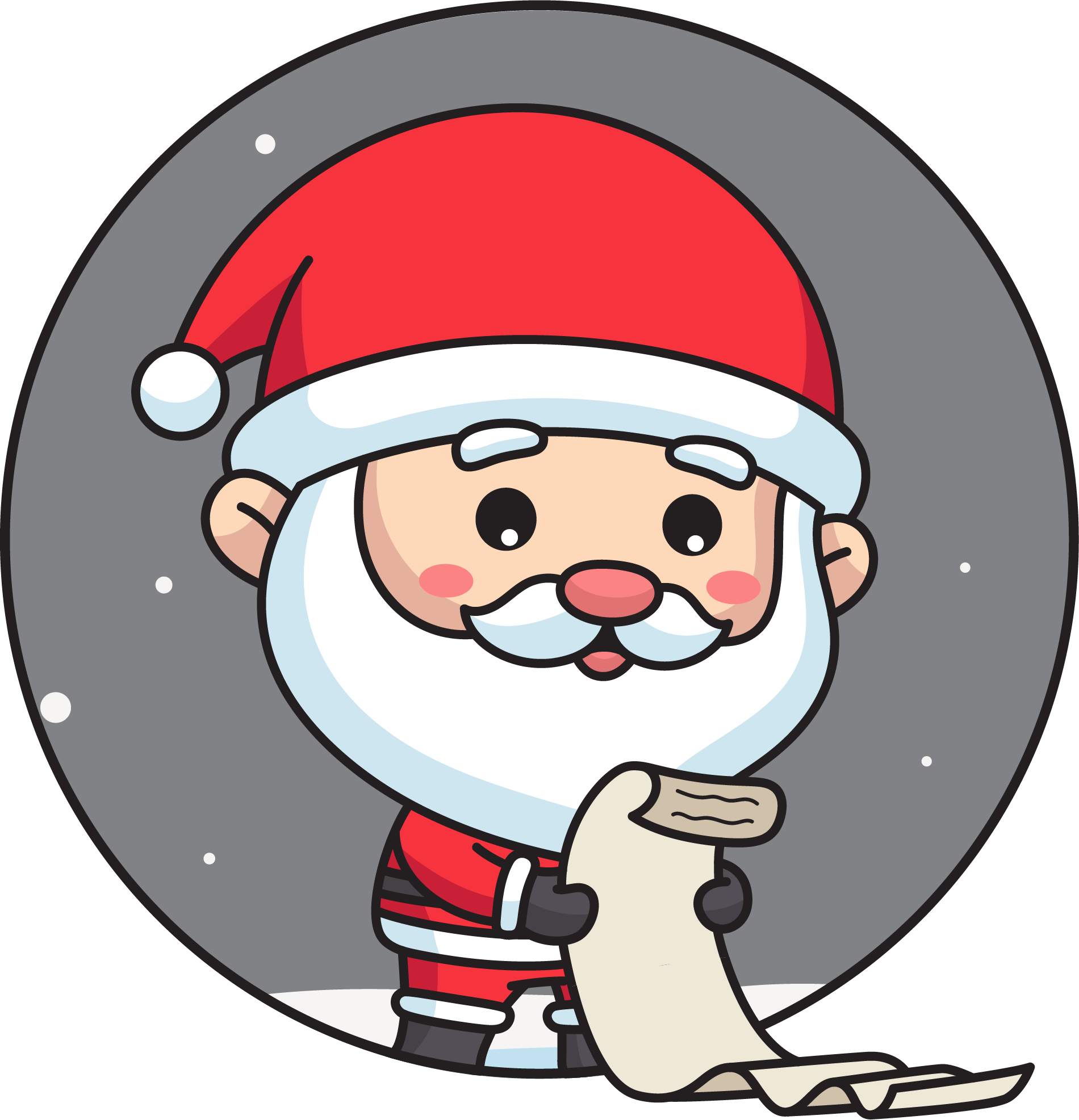 Creating your snowman countdown
STEP 1: To begin, your child can start colouring the Snowman's scarf in. Feel free to be creative and use glitter, glitter glue or different coloured pieces of paper stuck on for fun textures.
STEP 2: Cut out all of the pieces for the Snowman, which consists of the face, the nose/pointer, the top hat and the scarf pieces.
STEP 3: The top hat can either be coloured in or traced onto black craft or construction paper, and it can also be decorated with stickers, glitter, feathers, beads or any other decorations of choice.
STEP 4: To assemble the Snowman, begin by glueing the face onto the back of a paper plate. Glue sticks are advisable for this, rather than PVA glue.
STEP 5: The nose can now be attached to the centre of the Snowman's face with a split pin/brass brad. Ensure that it is fixed on, but loose enough to allow the nose to be moved. You may also choose to mount the nose onto card to ensure it is sturdier. This part will require an adults help as you may need a knife to pierce a hole in the plate first.
STEP 6: Your child's Snowman Christmas Countdown is complete, so it's time to start getting excited for the special day!
Thank you!Thank you so much for the letter it was perfect, our kids loved it and it really made their day.– Harriet
Fantastic product, would buy again.It's little things like this that really made our Christmas, worth every penny to see our kids eyes light up. Definitely buying again next year!– Will